Up To
$2,500 Cash


as Soon as Tomorrow

Fast, Real-Time Requests

All Credit Types Welcome

Solve Your Financial
Emergency in
3 Quick Steps.
Advance your financial freedom today with up to $2,500.
Step 1

Online Form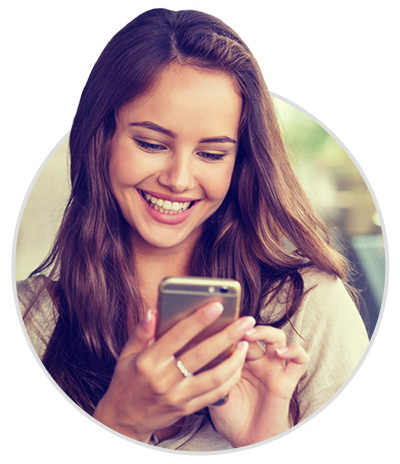 Simply fill out our request form and we'll do the rest.

Step 2

Sign For Your Loan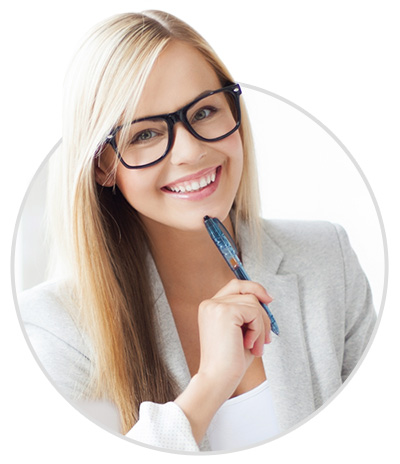 Review the loan agreement and accept the terms and conditions.

Step 3

Get Your Cash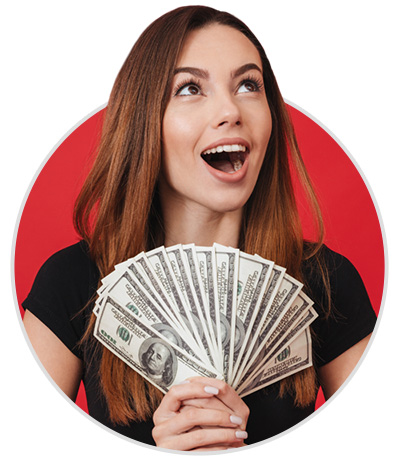 Receive your funds as soon as tomorrow.
Safe & Secure
As a premium and trusted online service provider, we respect and protect your privacy at all times while on this site. All data processed through NextPaydayAdvance is encrypted with the latest 256-bit encryption technology. You can make your online loan request knowing that we've got your back.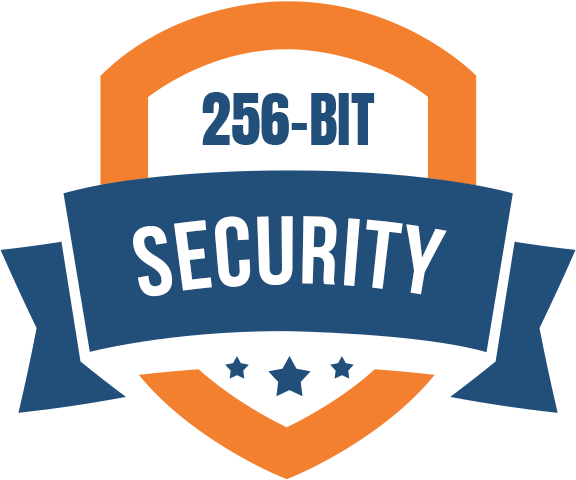 Advance Your
Financial Freedom Today
Up to $2,500 can be deposited directly into your bank account.
Get Started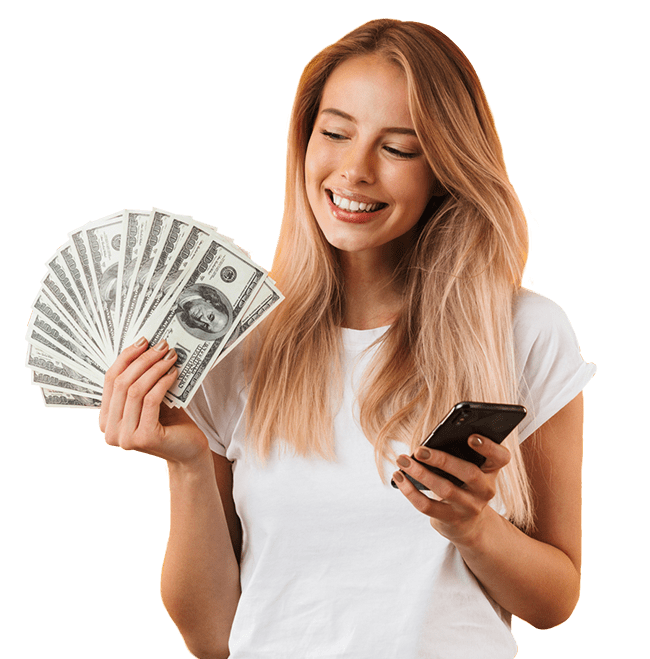 We're Here for You.
Anytime, Anywhere.
No hassle cash loans when you need them.
All Credit Types Accepted
Regardless of your credit situation, NextPaydayAdvance utilizes its nationwide network of lenders to connect you with a loan so you can address your financial needs.
Works On All Devices
NextPaydayAdvance.com features mobile optimization technology that ensures your experience on our site is the same no matter what device you are using.
Fast Loans
Whether you are behind on bills or have an unexpected expense, NextPaydayAdvance's network of lenders can provide fast access to funds.
Funds Directly Deposited
Once you've agreed to your lender's loan agreement terms, funds are directly deposited in your account as soon as tomorrow.