How it Works
Connecting with a lender has never been easier.
Connect With a Lender
In 3 Quick & Easy Steps
The process is as simple as completing our secure application and then letting us do the work.
Step 1

Online Form

Simply fill out our request form and we'll do the rest
Step 2

Sign For Your Loan

Review the loan agreement and accept the terms and conditions.
Step 3

Get Your Cash

Receive your funds as soon as tomorrow.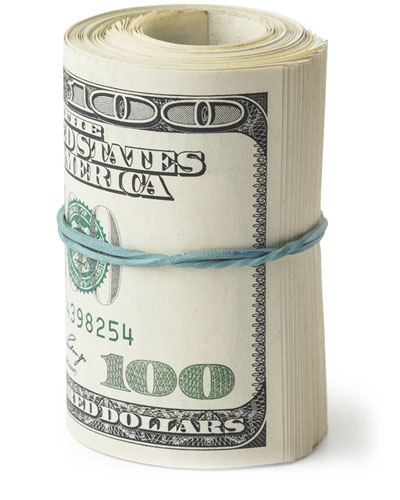 Why Choose
NextPaydayAdvance?
NextPaydayAdvance works with a trusted network of lenders that you can access to borrow cash.
Online From Anywhere
Simply complete our online form to connect with a lender in minutes, no matter where you are or what device you have.
Money As Soon As Tomorrow
Once connected with a lender, if you are happy to accept the terms and conditions you can have the funds deposited directly into your bank account.
All Credit Types Welcome
Our network of lenders offers loans to people in all situations, including poor or bad credit. Simply submit online to get started.
Safe & Secure On All Devices
As a premium and trusted online service provider, we respect and protect your privacy at all times while on this site. All data processed through NextPaydayAdvance is encrypted with the latest 256-bit encryption technology.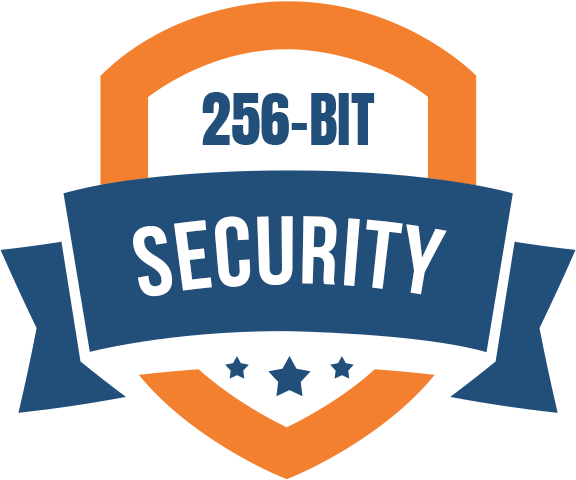 OLA Compliant
When you see the OLA seal, you can trust you're working with a company committed to the highest standards of conduct, fully compliant with federal law, and working hard to protect consumers from fraud.